graphic design
& research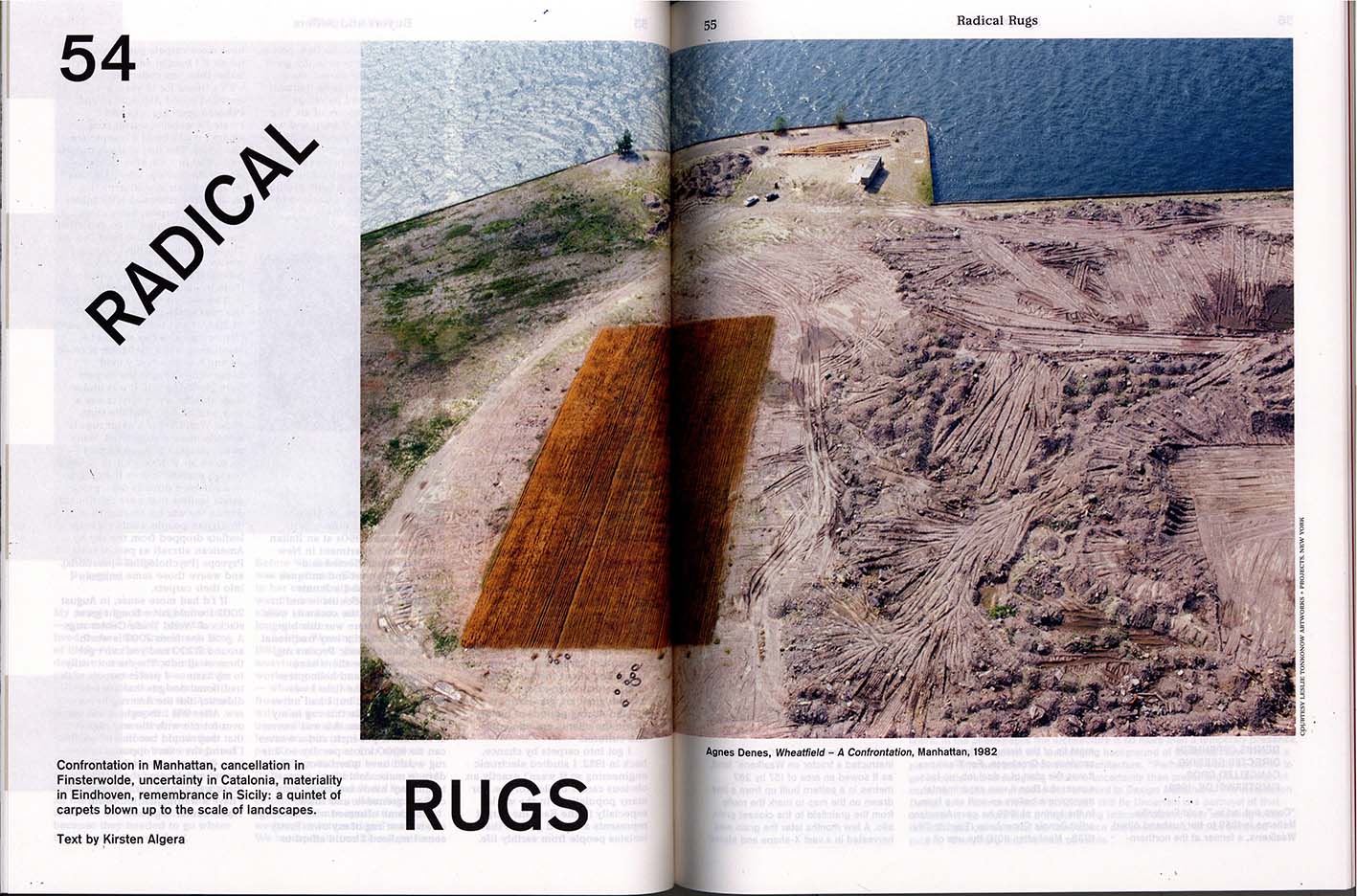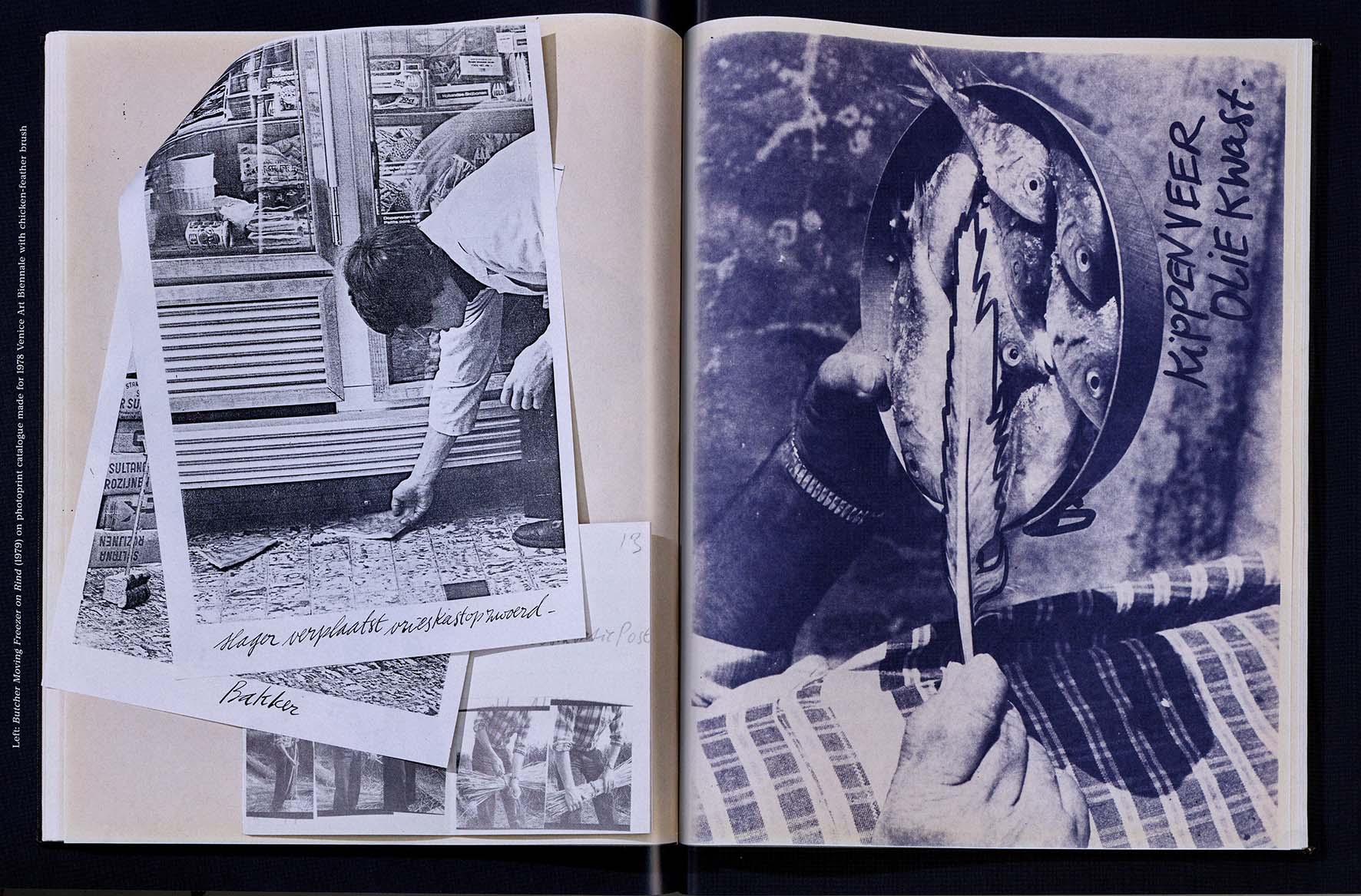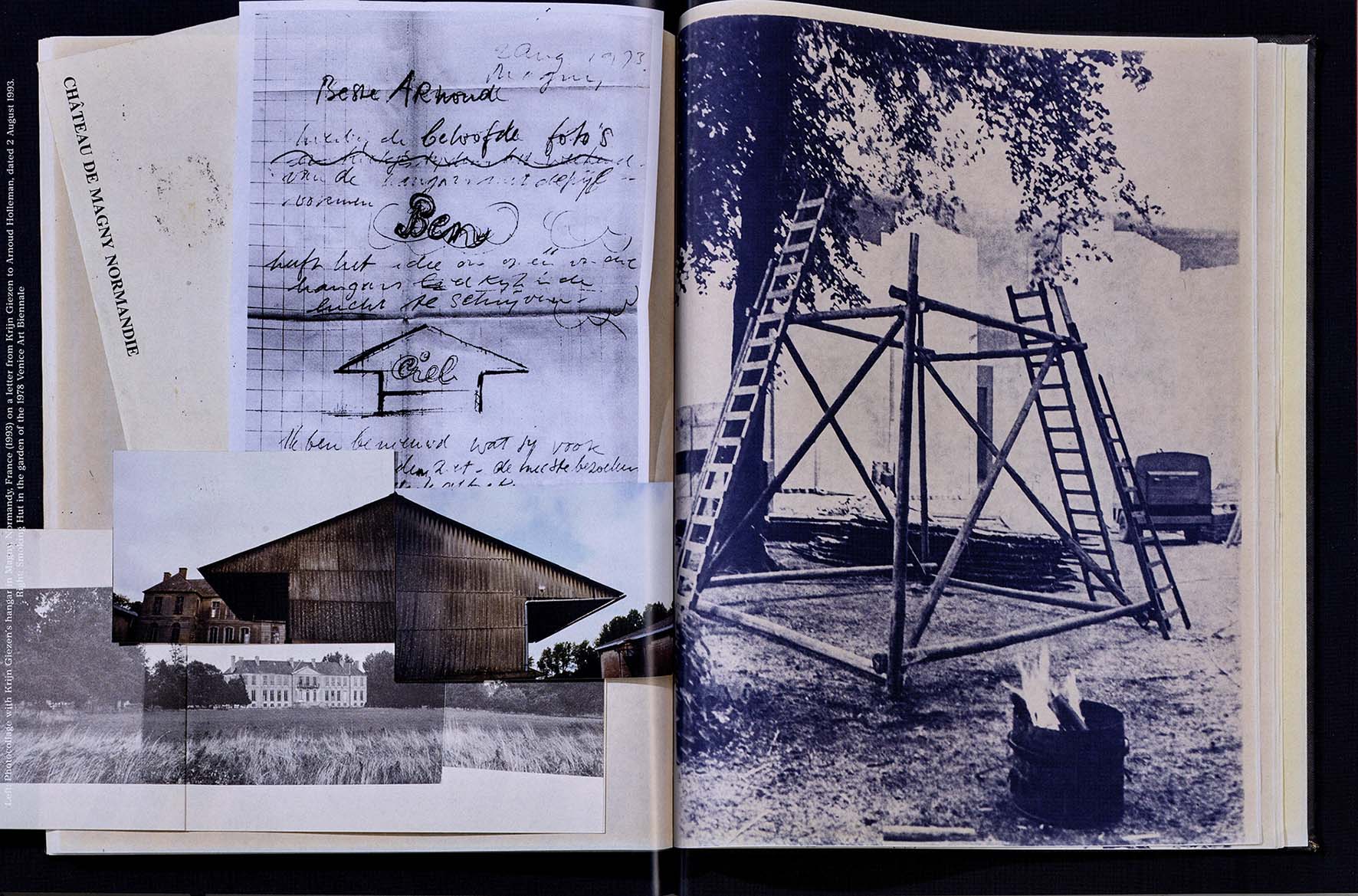 Make yourself as snug as a bug in a rug and open up
MacGuffin
Nº9, dedicated entirely to the world beneath your feet: 'The Rug'.
MacGuffin
enters a bazaar packed to the rafters with carpet jungles, carpet beaters and carpet traders; war rugs, hairy rugs and prayer rugs; magic carpets, airport carpets and travelling carpets; doormats, tatami mats and coconut mats; carpets made of brick, concrete and peanut butter; carpets from Pakistan, Palestine, Persia and Poland.
MacGuffin Magazine is a biannual design & crafts magazine that tells stories about the use of everyday objects, our relationship with existing objects, the way we use them and the craftsmanship with which they are made. The common characteristic of these objects is that their use is not limited to one specific discipline or a specific context. With that, they transcend the traditional boundaries in the fields of design and architecture.
EDITORS-IN-CHIEF
Kirsten Algera & Ernst van der Hoeven
Sold Out