research & publishing

hidden histories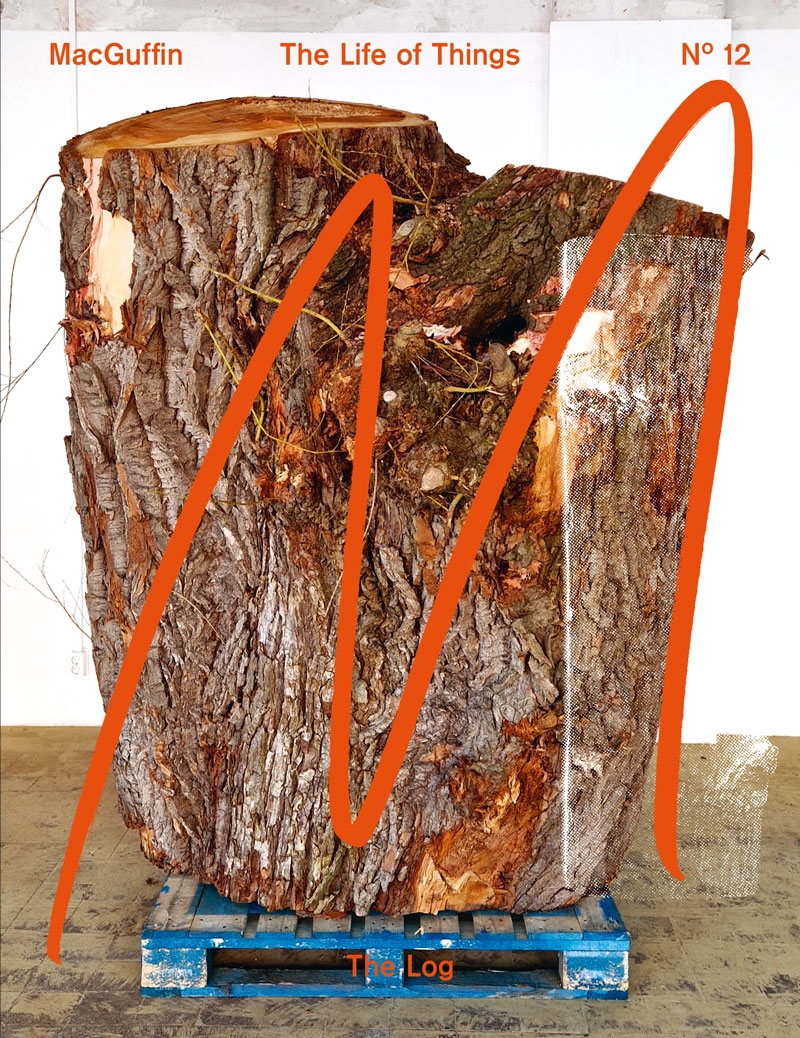 Long considered lost, the 1960s report that documents in graphic detail the shocking crimes committed over decades against the native peoples of Brazil makes this dark chapter in the country's history painful to witness — but impossible to ignore.
The spreads in MacGuffin Nº 12 The Log, show a selection of pages from Volume 7 of the 31-volume Figueiredo Report (1967), which runs to over 7,000 pages. The report was thought to have been lost for 45 years, until it surfaced in 2013 amid boxes of files at the Museu do Índio in Rio de Janeiro. All photos were taken in 1967 and 1968. Some of them show public prosecutor Jader de Figueiredo (with rolled up sleeves and thin moustache) with his investigation team.
Crucial data about the depicted events, places, dates and names are unfortunately lacking. The photos were archived without any additional information. It remains unclear why these people were photographed and added to the report without identification, and what would have happened had the document been discovered earlier. Whatever the case, by exposing strategies of exploitation of both the forest and its peoples, the Report underlines the importance of archival data and factual reporting. It offers just a glimpse of an overlooked past and the cruelties inflicted in the indigenous inhabitants of Brazil.
Thank you dr. José R. Bessa, Juliana R. Senna, and Elena Guimarães, Museu do Índio, Rio de Janeiro.
MacGuffin Magazine