graphic design
& research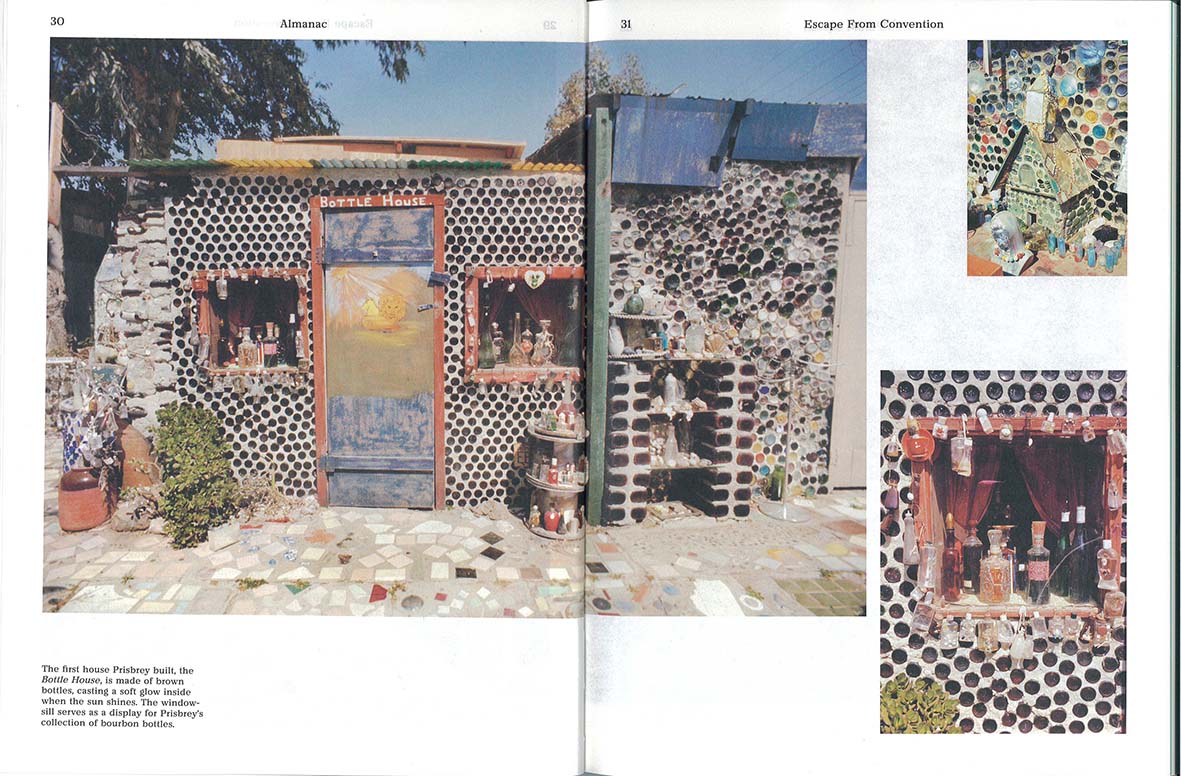 MacGuffin Magazine celebrates its tenth jubilee by uncorking a miscellany of bottles that capture the zeitgeist.
The menu for this festive issue includes a parade of down-market perfumes, messages squeezed into bottles, recipes for the perfect Molotov cocktail, the curated contents of celebrity fridges, the curious colours of centuries-old domestic bottles, the racism rife in the wine business, the salvation sought at AA sessions, and the many marvels awaiting you in the mini-bar.
MacGuffin Magazine is a biannual design & crafts magazine that tells stories about the use of everyday objects, our relationship with existing objects, the way we use them and the craftsmanship with which they are made. The common characteristic of these objects is that their use is not limited to one specific discipline or a specific context. With that, they transcend the traditional boundaries in the fields of design and architecture.
EDITORS-IN-CHIEF
Kirsten Algera & Ernst van der Hoeven
Available at b
ruil.info