research & publishing

hidden histories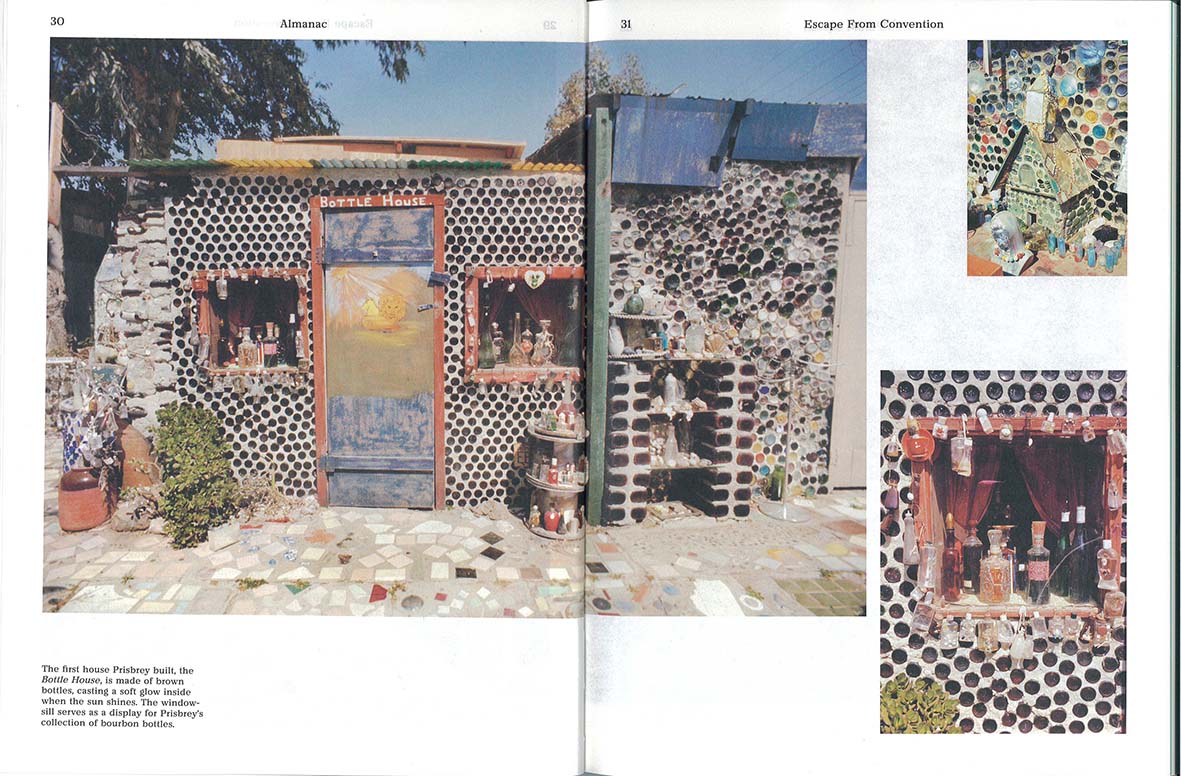 MacGuffin Magazine celebrates its tenth jubilee by uncorking a miscellany of bottles that capture the zeitgeist.
MacGuffin is a biannual design & crafts magazine featuring fabulous stories about ordinary things. Each edition uncovers the personal and sometimes curious relationships we have with the stuff that surrounds us.
At MacGuffin I link texts and images together, and vice versa. This means that I research photographs and archival imagery that show another side of the use of the object or the context of the object, and I take care of license and copyrights; a process of six months per issue.
MacGuffin Magazine